Franchise Interviews Meets with the My Salon Suite Franchise
MY SALON Suite Franchise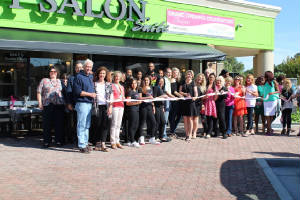 Franchise Interviews meets with Ken McAllister, the President of MY SALON Suite
We have a great show. We are meeting with Ken McAllister, the President of MY SALON Suite. Founded in 2010, MY SALON Suite is raising the bar in luxury for salon entrepreneurs and consumers across North America. MY SALON Suite attracts and inspires experienced professionals from all facets of the health and beauty industry to individually own and operate their own businesses in one of several private suites, each fully equipped with a styling center, state-of-the-art security system and other eco-salon suite amenities.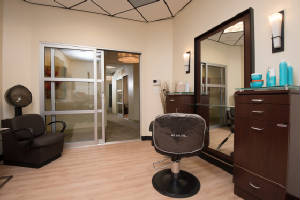 The resources offered by MY SALON Suite empower salon members to achieve business ownership and present them the opportunity to earn a six-figure income. The brand's success in recent years has been momentous, and a strategic alliance partnership with Ratner Companies, the nation's largest family-owned collection of salons, has further propelled the brand's success and rapid expansion.
With locations in over a dozen states across the United States and Canada, the New Orleans-based franchise company plans to add 200 franchise partners and 300 salons in the next five years.
In Part Two, we will play a clip from our popular Great Quotes in Franchising podcast. Click the play button below to listen to the show.