Franchise Interviews Meets with the Morano Gelato Franchise
Morano Gelato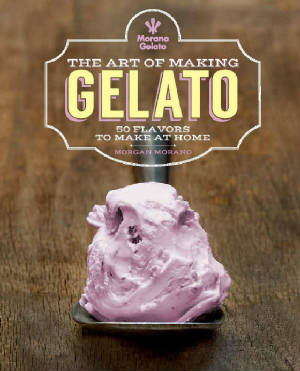 Franchise Interviews meets with the Morano Gelato franchise opportunity.
Morano Gelato is a small New England-based company dedicated to promoting the art of gelato-making through its production of authentic Italian gelato in small, concentrated batches. Morano Gelato was established in 2010 by Morgan Morano after spending 6 years living on and off in Italy. Morgan grew up in the Upper Valley and always planned to open a dessert-related business.

Morgan Morano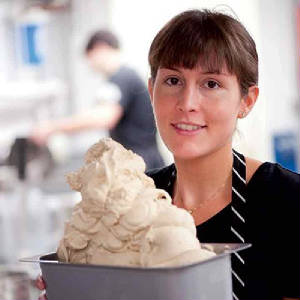 Franchise Interviews meets with Morgan Morano of Morano Gelato
During college and after culinary school, Morgan gained experience working and cooking in New York City and Italy, the most significant being her work for a Sicilian Gelato Chef who quickly became a close friend and mentor. Morgan appreciated the bold flavors of gelato found in Italy and noticed the lack of authentic gelato shops with Italian flavors in America. Disappointed with products claiming to be 'gelato,' she set out to establish the tradition of gelato-making in America and recreate pure Italian gelato.