Franchise Interview Meets the KIDS FIRST Swim Schools Franchise
KIDS FIRST Swim Schools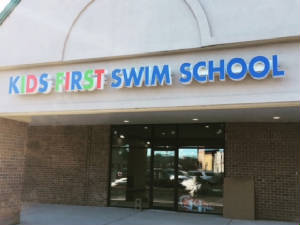 Franchise Interviews meets with the KIDS FIRST Swim Schools franchise.
From 2005 through 2014 there were an average of 3,536 fatal unintentional drownings annually in the United States, equating to about ten deaths per day. To help combat this statistic, KIDS FIRST Swim Schools, the world's largest provider of children's swimming instruction, is gearing up for nationwide expansion with the recent announcement of its franchise opportunity.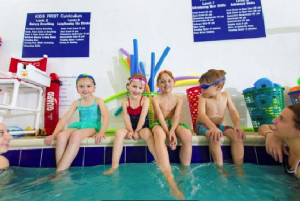 Following widespread success throughout the east coast, the brand looks to continue momentum by partnering with local entrepreneurs across the United States who share a passion for educating consumers on water safety. Founded by long-time competitive swim coach Gary Roth, who has more than 40 years of aquatic experience, KIDS FIRST Swim Schools offers the most effective swim school curriculum in the industry. The brands proprietary approach, KIDS FIRST/Kick First® Learn to Swim System, is centered on three basic skills, breath control, buoyancy and propulsion and focuses on the fact that swimming is done in 1:6 foot to arm timing, versus most human activities which are completed in 1:1 timing.
"KIDS FIRST Swim Schools is based on the belief that all children should know how to swim, and we've made it our mission to spread this notion nationally through franchising," stated Roth, founder & president of KIDS FIRST Swim Schools. "There is truly no concept in the industry like us, providing us the opportunity to grow quickly in markets across the nation. The inherent demand for our services is clearly demonstrated through our expansion thus far and we're confident we'll flourish throughout communities nationwide with the help of qualified franchise partners." Click the play button below to listen to the show.