Franchise Interview with British Swim School
British Swim School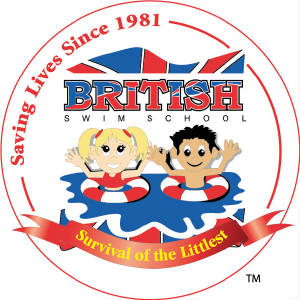 Franchise Interviews meets with the British Swim School franchise opportunity
Today Franchise Interviews continues our discussion of the lucrative children's industry with Rita Goldberg the founder of British Swim School. British Swim School is a swimming school idea that Rita started in the United Kingdom and has now bought over to the United States.

British Swim School instructs children as young as 3 months with a system based on water survival skills first, and swimming technique second. The model was widely accepted in the United Kingdom and is receiving the same interest here. The great fact about the school is that there is no build-out required for franchise business owners.
The school is taught in locations with pools already built-in such as recreation centers, hotels, and fitness centers. This necessitates a significantly lower start-up cost for franchisees as compared to other schools.