Persona Neapolitan Pizzeria Franchise
Persona Neapolitan Pizzeria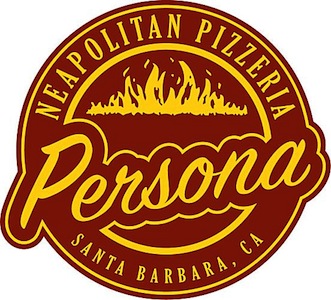 Franchise Interviews meets with the Persona Neapolitan Pizzeria franchise
We are meeting with World Pizza Champion Glenn Cybulski, Co-Founder of Persona Neapolitan Pizzeria. Persona Pizzeria offers a delicious and truly authentic Neapolitan Pizza at a great value without the long wait.
The pizza industry, once dominated by delivery and take out concepts, is now in the midst of reinventing itself to fit into the fast casual mold. And while there are a number of pizzerias jumping on the fast casual trend, none is more innovative than Persona Neapolitan Pizzeria, a create-your-own, hand crafted authentic Neapolitan pizzeria and only concept of its kind in the country with an Italian trained Pizzaiolo.
Having opened its first location in Santa Barbara, California in February 2013, Persona has since become the #1 pizzeria in the region and recently announced plans to expand its national footprint with a one-of-a-kind franchise opportunity. Click the button below to listen to the show.