Money Mizer Franchise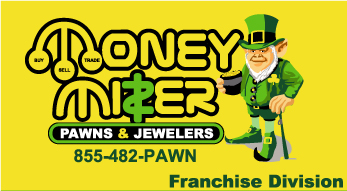 Franchise Interviews meets with the Money Mizer franchise opportunity.
We are meeting with Robbie Whitten, CEO and president. Since founding their first store in 1980, Money Mizer has broken new ground in the pawn industry and developed a unique, high-end store that offers quality new and used products at bargain prices, as well as comprehensive niche banking services. They also use Internet technologies to expand their market reach. We are also excited to meet with Rick Snell and Hank Richards...franchisees to the Money Mizer franchise system.