Primrose Schools Franchise Opportunity
Primrose School Franchise

Franchise Interviews Meets With the Primrose Schools Franchise.
We are meeting Jo Kirchner, President & CEO of Primrose Schools Founded by Paul and Marcy Erwin in Marietta, Georgia in 1982, Primrose Schools revolutionized the concept of child care, making education the key component of its curriculum in an era when "all-play and nothing-but-play" was the accepted norm.
Primrose is a trusted, private preschool organization that provides premier educational child care experiences for children and families. The schools serve children ranging in age from six weeks to six years old, and have after-school programs for children up to twelve years old. Find out more to listen to the show. Simply click the play button below.
Primrose School Franchise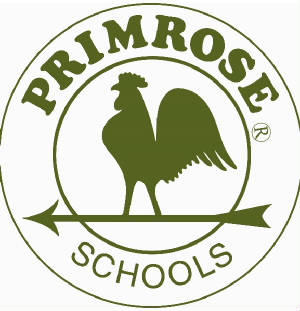 Franchise Interviews welcomes back Primrose Schools
Franchise Interviews welcomes back the Primrose School opportunity
. This time we are meeting with Chris Goethe of Primrose Schools. As the VP of Franchising, Chris is responsible for Franchise Recruitment and Brand Compliance initiatives for Primrose School Franchising. Chris calls upon decades of professional experience in project management and uses a relationship-based method to help build on the Primrose Schools Support Center Team as well as the franchise.
Earlier to joining Primrose, Chris served as the Director of Live Training and Business Development with Velociteach, an Atlanta-based education management company. It was during his tenure at Velociteach where Chris first worked with Primrose in a Project Management Consultant role, helping the Support Center Team establish project management efficiencies and develop a Primrore methodology for managing projects internally. In addition to bringing a wealth of knowledge in people and project management to Primrose, Chris also conveys a passion for education. Click the play button below to listen to the show.