How Do You Roll Franchise Opportunity
How do you roll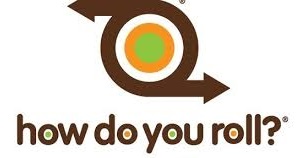 Franchise Interviews meets with the How Do You Roll franchise.
A sushi franchise! We are meeting with Yuen Yung of the How Do You Roll franchise. Yuen discusses a unique niche found in the sushi industry. Yuen discusses how he and his brother founded the concept and his brother's history of being a sushi chef for more than 15 years.

How Do You Roll, is an aggressively expanding fast casual sushi franchise is based in Austin, TX. The franchise concept offers high quality sushi at a reasonable price and is made within minutes using proprietary maki machines as the customer customizes exactly what they want. How Do You Roll? also offers authentic side items and a traditional Japanese dessert. Find out more by listening to the interview. Click the play button below.