Tutor Doctor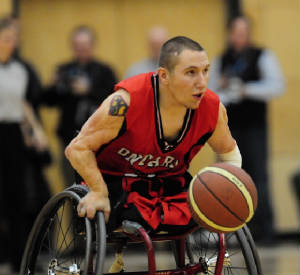 Shayne Smith of the Why Factor partners With the Tutor Doctor Franchise Opportunity
We are meeting with Shayne Smith, motivational speaker to the Why Factor and
Tutor Doctor
President Frank Milner.
Tutor Doctor, a worldwide tutoring franchise that provides individualized home-based instruction to learners of all ages, has become the foundational sponsor of "The Why Factor", a non-profit community outreach program created to spark inspiration in students, parents, and educators alike to help break through the barriers that hold them back and get inspired. The one-on-one, in-home tutoring service is on a mission is to fuel student dreams through motivation, inspiration and collaboration.
Shayne shares his story, obstacles and ongoing success with young students across the world, to prove that you write your own rulebook. Just like in his game, Shayne offensively plays his strengths, instead of focusing on negatives. He achieves these personal victories with an unbeatable spirit and by putting a dedicated effort into achieving his goals. The goal of "The Why Factor" is to make students feel inspired and excited about building confidence and self-esteem through education. With similar goals and missions, both companies want to prove that through collaboration, anything is possible.

Frank Milner, President of Tutor Doctor, and Ollie Rogers Tutor Doctor Franchisee
Frank Milner, President of Tutor Doctor, and Ollie Rogers, Tutor Doctor Franchisee,
will be talking with Marty and Don about the Franchisor/Franchisee relationship. They also will explain the business model of Tutor Doctor, its history and the services it provides to students of all ages throughout North America and abroad. About Tutor Doctor Tutor Doctor was founded in 1999 as an alternative to the "one-to-many" teaching model most extra-curricular learning centers offer by providing a personalized one-on-one, in-home tutoring service to students. The company quickly grew and in 2003 turned to franchising as a way of expanding the company's impact and meeting the vast market demand. Now with offices internationally in Canada, the United States and the United Kingdom, the Tutor Doctor vision is becoming a reality as the lives of students and their families are being positively impacted throughout the world.