Wireless Zone Franchise Opportunity
Wireless Zone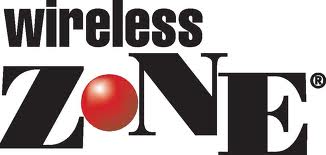 Franchise Interviews meets with the Wireless Zone franchise opportunity
Sean Fitzgerald will talk about his recent 2nd place STAR award for overall best practices at the Franchise Update Conference and the sales techniques and changes he made at Wireless Zone to go from 30 leads a month to generating 300 leads a month today! Wireless Zone ranked 1st in its category, and was named one of the top 100 fast-growing franchises by Entrepreneur Magazine.Since stores are closing around the nation because of the economic climate, including 133 Sprint stores, Sean will talk about why a wireless communication franchise still finds growth even in this economic climate.

Click here to listen to the show
Wireless Zone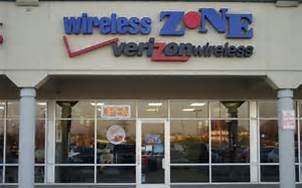 Wireless Zone on Franchise Interviews.
Kevin Downs, Wireless Zone's Director of Marketing. Founded in 1988 as "The Car Phone Store", Wireless Zone has become the nation's largest premium wireless retail franchisor and was ranked the No. 1 franchise in its category by Entrepreneur magazine. Every store is independently owned and operated, exclusively offering Verizon Wireless products and services. In 2009, the more than 400-unit franchise awarded more than 100 new franchise locations, setting a strong tone despite the rocky economy. Wireless Zone is a division of Automotive Technologies, Inc Today's show we will discuss social media tactics for franchisors including how to use the social media tools, how to effectively drive franchise leads, and the do's and don'ts that franchisors should know when using social media. Kevin will discuss ways that Wireless Zone has connected with its core customers and potential franchisees through social media outlets.
We are also meeting with Nick Powlis of No limit media consulting. NO LIMIT MEDIA CONSULTING is a progressive communications firm specializing in public relations and social media. Working exclusively with franchisors, No Limit uses innovative tactics to drive franchise leads for its clients and create an unmatched consumer buzz. Unlike traditional PR firms, No Limit extends its services into the Social Arena by building customized campaigns, including personalized management, designed to use consumer praise to drive franchise sales. Everything No Limit creates is designed to keep brands progressive.