New Franchise Marketing Strategy at Arby's
Arby's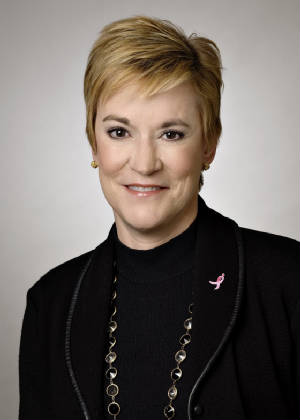 Franchise Interviews Meets with Hala Moddelmog, President of Arby's
Hala Moddelmog, President - Arby's
We are excited to meet with Arby's President, Hala Moddelmog, to discuss the company's refranchising success and significant investment into the brand at a time of great economic uncertainty. This episode was one of our most listened to segments in the history of Franchise Interviews. Some of the topics discussed with Hala are the following:

• Arby's introduction of a new line of turkey roasters. Hala discusses why Arby's found it important to expand its menu beyond its signature roast beef offerings.

• Arby's testing a new restaurant design/layout in select markets. Hala discusses what Arby's hopes to achieve with a new look and feel.
Here is an interesting fact. Arby's has one of the most recognizable logos on the planet. Click the play button below to listen to the show.