Eastern Pennsylvania Business Journal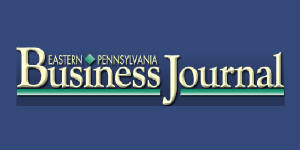 On July 7, 2008, the Eastern Pennsylvania Business Journal (Volume 19, Issues 7) interviewed
Marty McDermott and Don Johnson
. The article was called "Layoffs spur interest in franchising" and was written by Stacy Wescoe. The Eastern Pennsylvania Business Journal is now owned by Lehigh Valley Business.
Click here to visit their website.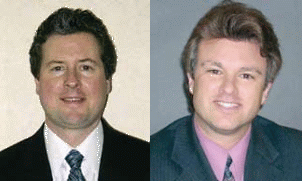 Pictured above: Don Johnson to the left and Marty McDermott to the right.
According to Marty McDermott, an Easton-based marketing professor for the online Kaplan University, two years ago there were about 2,400 different franchises for an individual to invest in. Today, he said there are about 3,000. You can read the rest of the the article by clicking the link below.