Franchise Interviews Meets with Franchise Specialist Inc.
Franchise Specialists Inc.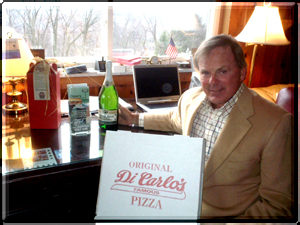 Franchise Interviews meets with Dr. William Repack of Franchise Specialist Inc.
Meet with William F. Repack of Franchise-Specialists
Franchise Specialists, Inc. (FSI) offers a full line of services in developing new franchising programs, one of which is helping you to sell your franchise. William F. Repack, Ph.D. offers franchise experience in numerous industries including restaurants, salons, janitorial services, health and fitness, retail, and many others. Click the link below to listen to the show.