Mama Mio and Becoming Mom
Becoming Mom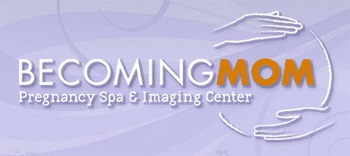 Franchise Interviews Meets With the Becoming Mom Franchise Opportunity
Mama Mio Pregnacy Spa and Imaging Centre
Becoming Mom has partnered with the internationally acclaimed Mama Mio maternity skin care line to franchise its successful Pregnancy Spa & Imaging Center model.
Becoming Mom specializes in meeting the unique and ever-changing needs of your pregnancy. Don and Marty found this concept fascinating.