Franchise Interviews Meets with the Club Pilates Franchise
Club Pilates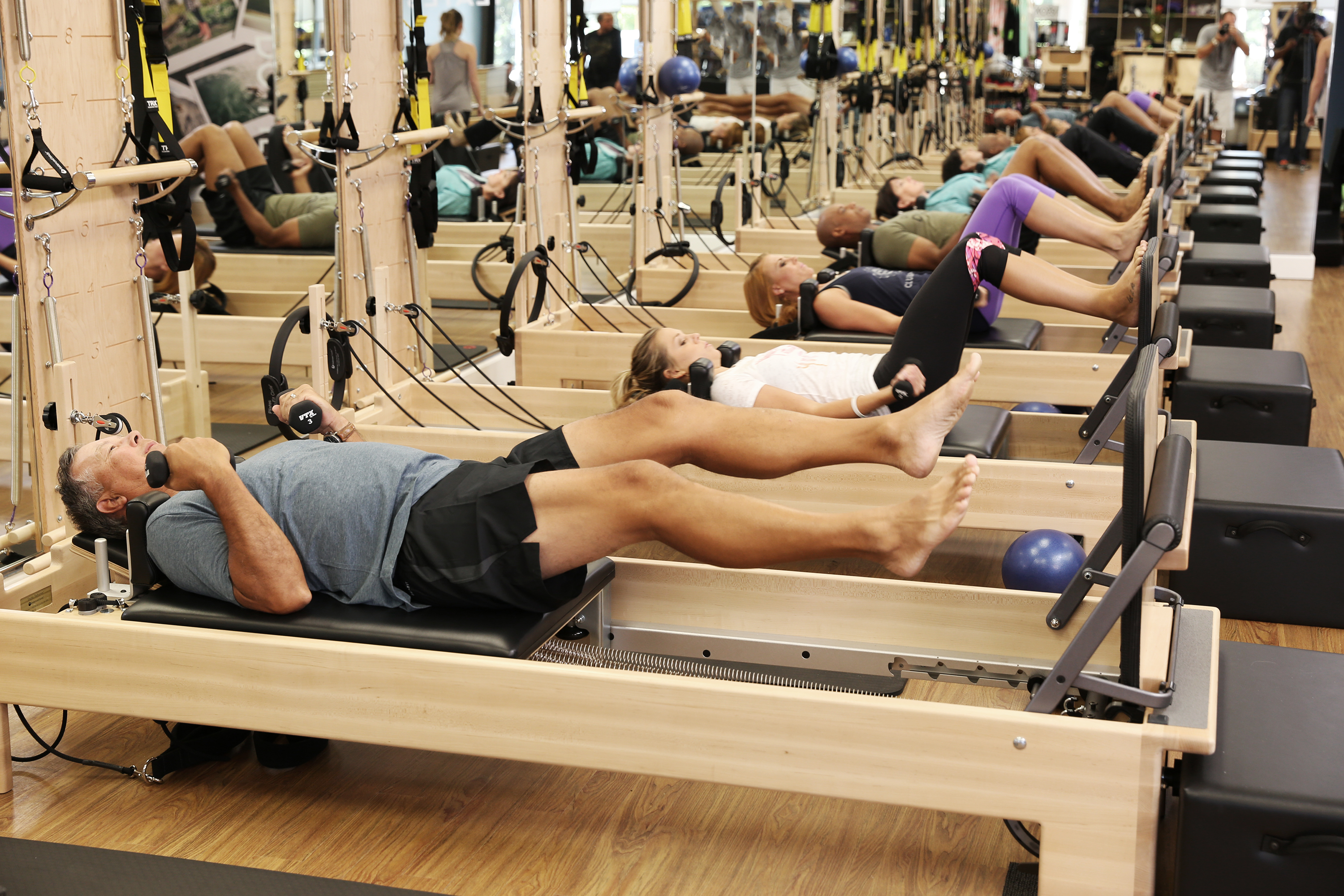 Franchise Interviews meets with the Club Pilates franchise.
We have a great show today. We are meeting with Kate Doyle, the Franchise Development Marketing Manager at Club Pilates.
Founded in 2007, Club Pilates is a boutique fitness studio that specializes in strength-training classes for anyone, at any age or fitness level. Based in Costa Mesa, CA, the company is experiencing rapid growth.
With more than 500 instructors teaching over seven million workouts each year, Club Pilates is the first studio to create a 500-hour Teacher Training Program designed to thoroughly and safely teach group Pilates apparatus classes along with TRX, Triggerpoint, and Barre. In 2017, Club Pilates was named to Entrepreneur magazine's Franchise 500 ranking, and ranked No. 17 on the magazine's 2017 Top New Franchise list.

In Part 2, find out what every entrepreneur needs to know before buying a franchise. We will play a clip from our popular "Great Quotes in Franchising" podcast. Click the play button below to listen to the show.