Franchise Interviews Meets with the CITYROW Franchise
CITYROW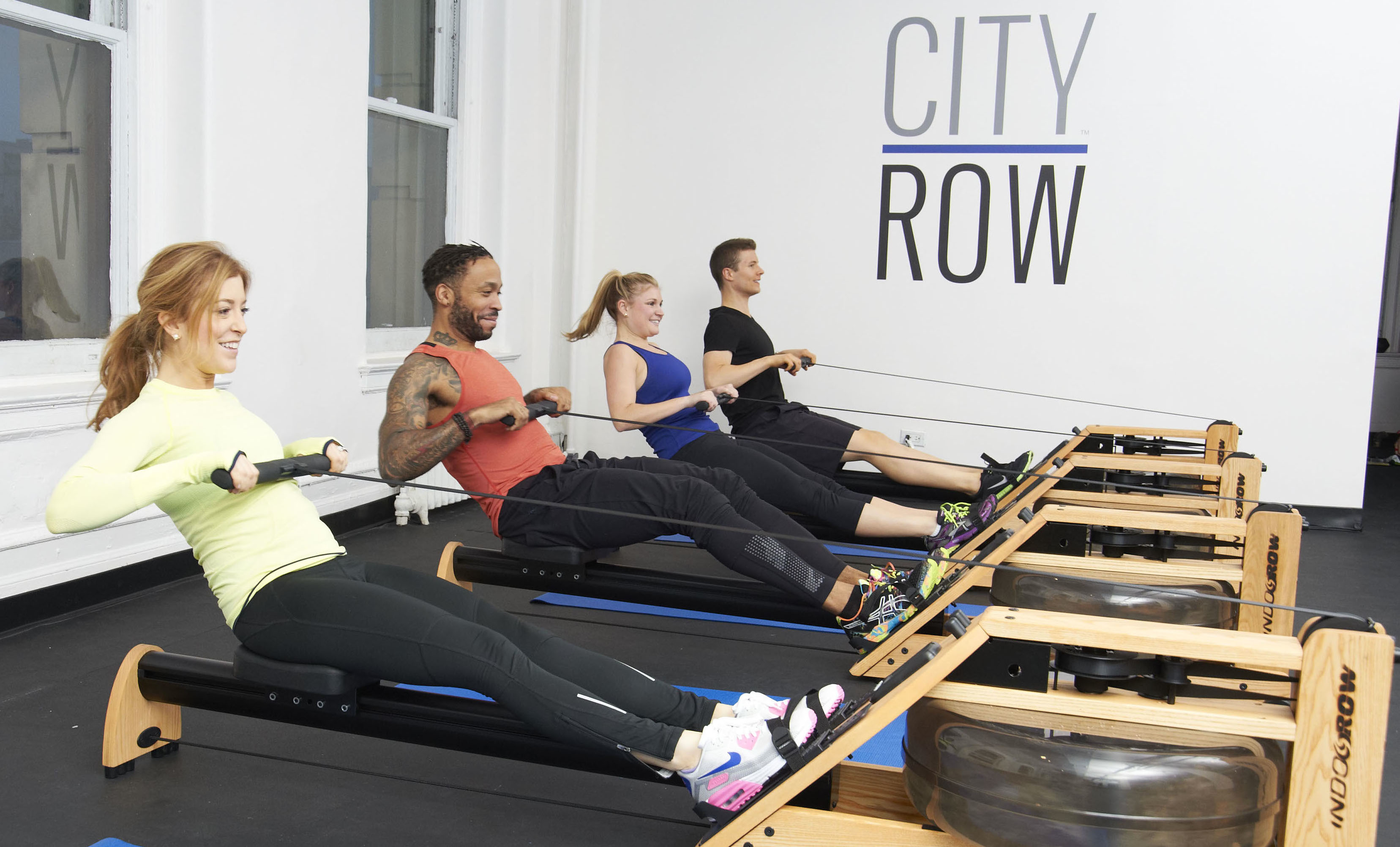 Franchise Interviews meets with the CITYROW franchise
Founded in 2014 by Helaine Knapp, CITYROW is a boutique fitness studio established in New York City that specializes in a total body, high-intensity, low-impact workout using a water-based rowing machine and strength-training exercises. Each stroke on the row machine utilizes 84 percent of the body's muscles - legs, core and arms.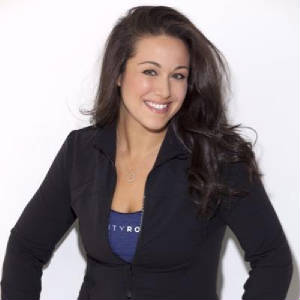 The 50-minute workouts increase aerobic capacity and efficiency and burn calories while exerting less pressure on the body's joints than traditional cardio exercises. By combining rowing with body sculpting exercises, CITYROW members see body transformation quickly.
In Part Two, we play a clip from our popular Great Quotes in Franchising podcast. Click the play button below to listen to the show.