Franchising the Estate Industry - The Blue Moon Estate Sales Franchise
Blue Moon Estate Sales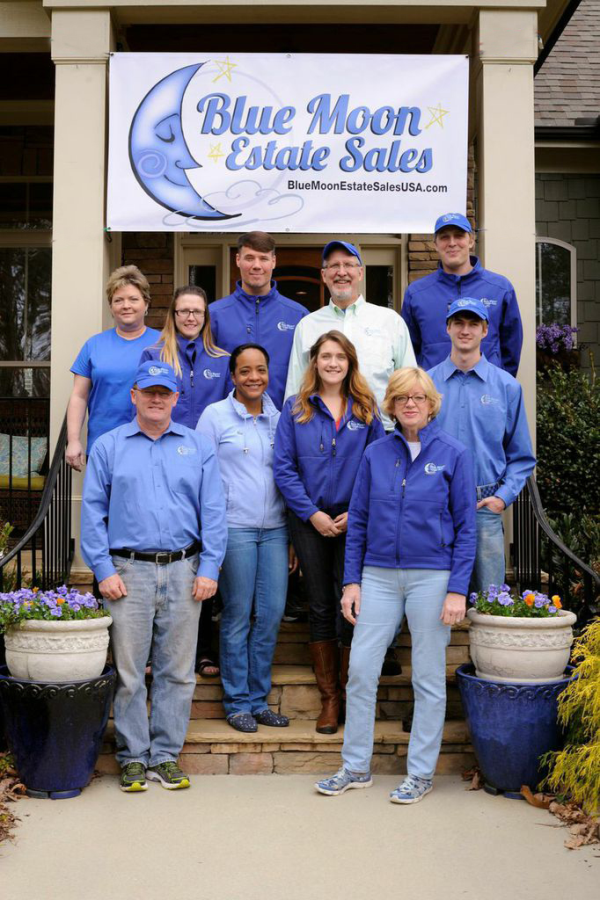 Franchise Interviews meets with the Blue Moon Estate Sales franchise.
Over the years, we have had some interesting categories on our weekly franchise radio show/podcast. We have a great show today. We are meeting with David and Debra Blue of Blue Moon Estate Sales. At Blue Moon Estate Sales, their franchisee specialists are committed to consistently meeting their customer's needs.
Blue Moon Estate Sales provides residential, commercial, and moving liquidation services with their customer's preferences and needs in mind. With their dedication to high standards and excellence of service, they ensure their clients are always satisfied. Click the play button below to listen to the show.