Art Coley of Alphagraphics Meets with Franchise Interviews
Alphagraphics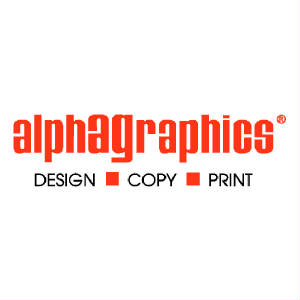 Franchise Interviews Meets With the Alphagraphics Franchise Opportunity.
AlphaGraphics, Inc. plans, produces and manages visual communications for businesses at nearly 300 owner-operated, locally based business centers worldwide. Headquartered in Salt Lake City, Utah, the AlphaGraphics network, a 41 year-old brand, continues to be at the forefront of the printing franchise industry. Backed by state-of-the-art technology, the world's highest quality standards and a global network, the company's trained and experienced team members are committed to delivering creative solutions that enablecustomers to increase their reach.
We are meeting with the President of Alphagraphics, Art Coley. AlphaGraphics recently unveiled AG Alliance, which is an exciting new new program to spur network growth. Click the button below to listen to the show.